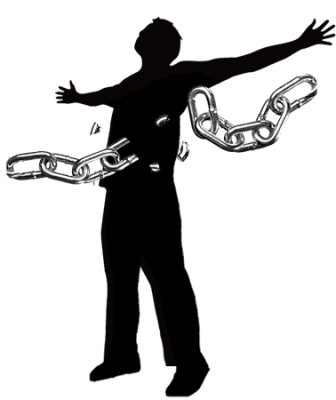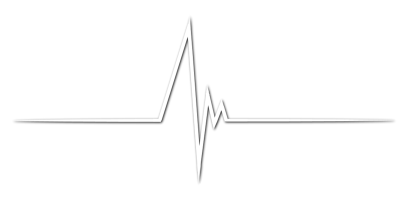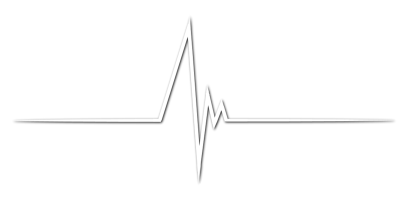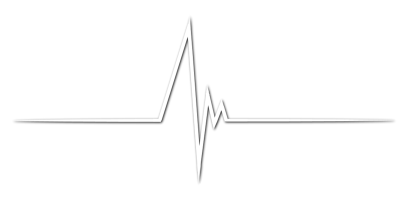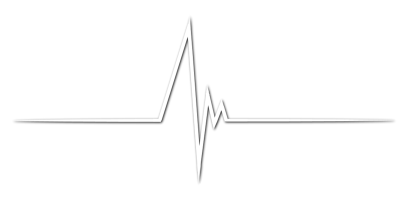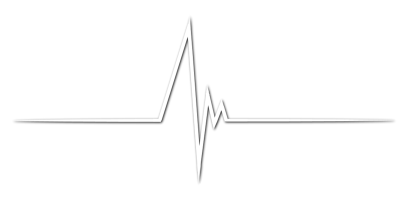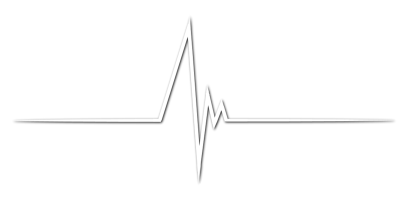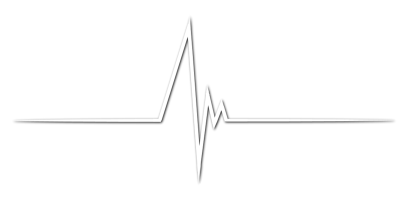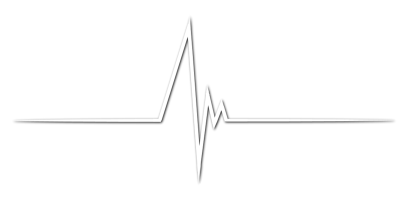 VictoryRetreatMontana

​

​.com

​Online & (soon) in our Residential Retreat 

in Big Sky Country in Montana
V

ictory   

R

etreat   

M

ontana

​

​
Recovery that happens only once
406-407-7179 (24/7)

Your  Place  of  Refuge  &   Gateway  of  Hope
406-407-7179 (24/7)
Recover Once and be Recovered for Life!
Online,  Personalized,   Empathetic,  Faith  Based,  Non-Clinical,  Addiction  Recovery​  From  the  Comfort  of  Your  Home

​

​​  
We Coach you through an Enjoyable, Transformational & Complete Recovery!

 
 'Therefore if the Son sets you FREE, you shall be FREE indeed."​

OilFromAbove.com
was established, and is run and overseen by Victory Retreat Montana.
​
We thank you for your support with your purchases. 
Please visit us at: 

OilFromAbove.com

 
​​
where we carry the Gold Standard of Hemp CBD Oil for you and your pets, in the form of powders, topicals, oils, sprays, tinctures, edibles, capsules and more!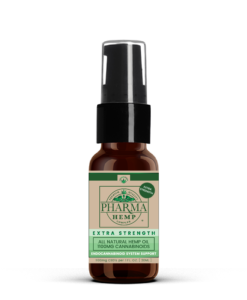 We also have affiliate relationships with several hand picked businesses whose products we truly believe make a difference in our lives and health. When you make a purchase from any of the companies listed below in our links, you will be helping people in addiction be able to heal here with us. Will you consider visiting these trusted businesses and making some purchases? These online companies are those from which we do our buying because they are reputable, stand behind what they sell, and are safe. If you have trouble with any of these links, kindly contact us so that we can fix it.
DISCLAIMER REGARDING SUGGESTED HEALTH PRODUCTS ON THIS SITE: 
This information has not been evaluated or approved by the FDA and is not necessarily based on scientific evidence from any source. These statements have not been evaluated by the Food and Drug Administration (FDA). These products are intended to support general well being and are not intended to treat, diagnose, mitigate, prevent, or cure any condition or disease. If conditions persist, please seek advice from your medical doctor.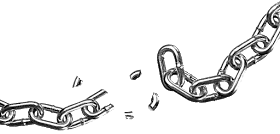 Below is our

Wall of Gratitude!
It's here to honor those who financially support

this ministry.

Thank you  

our mission to save  and rescue those who have been in the chains of addiction and lead them through to a transformational  and permanent recover
y!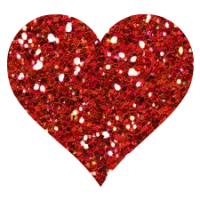 to further our work in