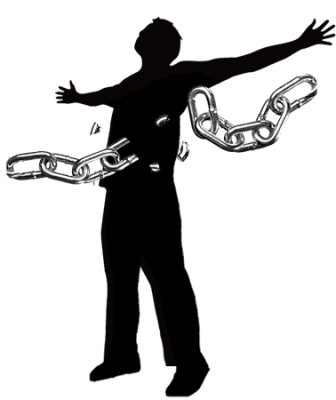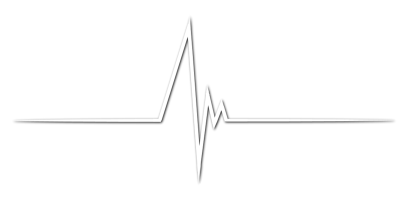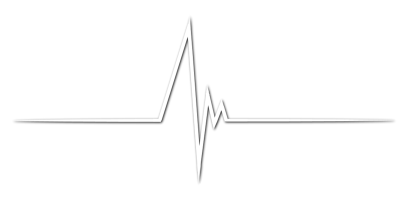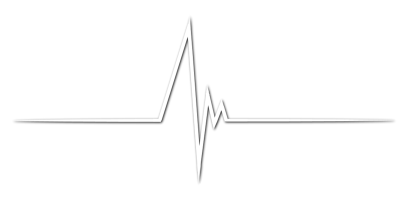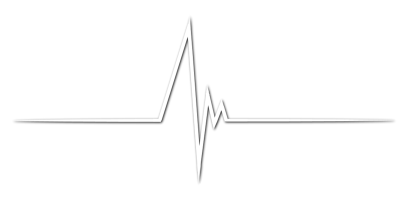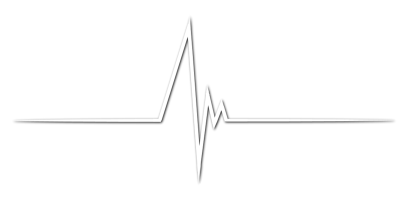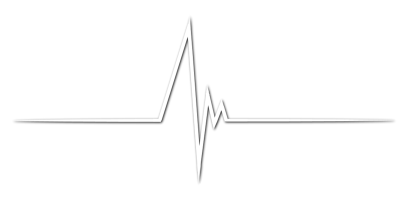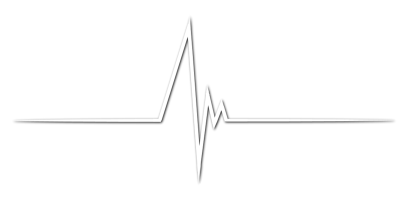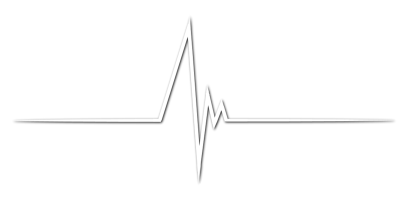 VictoryRetreatMontana

​

​.com

​Online & (soon) in our Residential Retreat 

in Big Sky Country in Montana
V

ictory   

R

etreat   

M

ontana

​

​
Recovery that happens only once
406-407-7179 (24/7)

Your  Place  of  Refuge  &   Gateway  of  Hope
406-407-7179 (24/7)
Recover Once and be Recovered for Life!
Online,  Personalized,   Empathetic,  Faith  Based,  Non-Clinical,  Addiction  Recovery​  From  the  Comfort  of  Your  Home

​

​​  
We Coach you through an Enjoyable, Transformational & Complete Recovery!

 
 'Therefore if the Son sets you FREE, you shall be FREE indeed."​

GET IN TOUCH
It is our prayerful hope that you will get in touch with us to recover from addiction.  If you have a loved one who is  having trouble with addition, we would also welcome hearing from you as well, so that you can encourage them.
ADDRESS:
Teshuvah Road Ministries Inc

TELEPHONE/TEXT:
406-207-6867
EMAIL:
VictoryRetreatMontana@gmail.com
PLEASE NOTE:  If you do not get a reply after submitting an email form (to the right), then please write us directly to our email (above).   Sometimes there are form submission glitches that we have no control of.  You'll know there is a problem with the form if we don't get back to you within a window of 3 hours.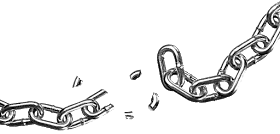 Below is our

Wall of Gratitude!
It's here to honor those who financially support

this ministry.

Thank you  

our mission to save  and rescue those who have been in the chains of addiction and lead them through to a transformational  and permanent recover
y!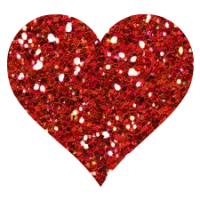 to further our work in